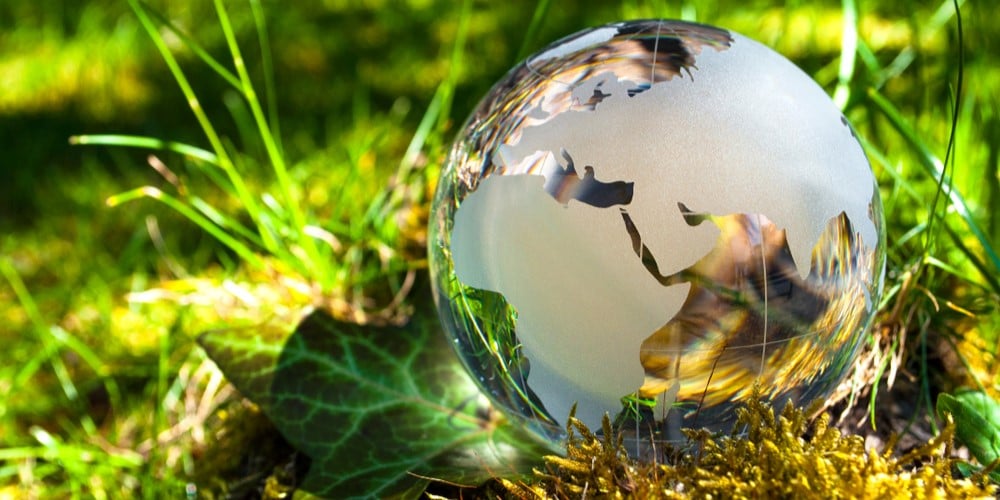 On 2 August 2023, the Department for Business and Trade (DBT) published Webpage: UK Sustainability Disclosure Standards, which provides information on the government's framework for creating UK Sustainability Disclosure Standards (UK SDS). UK SDS will be based on IFRS Sustainability Disclosure Standards issued by the International Sustainability Disclosure Standards Board (ISSB), which launched its first two standards, IFRS S1 and IFRS S2, in June 2023 (see FC Feature 26 June 2023). The government aims to make endorsement decisions on the first two ISSB standards to create UK SDS by July 2024.
UK SDS will set out disclosure requirements on the risks and opportunities relating to sustainability matters (including climate change) that companies face, and will form the basis of any future legislative and regulatory reporting requirements. UK endorsed standards will only divert from the global corporate reporting baseline established by the ISSB standards if absolutely necessary for UK specific matters, so that disclosures made under UK SDS will be globally comparable by investors.
As signposted in its Green Finance Strategy 2023 (see FC Feature 30 March 2023), the government has established two committees to assist with the assessment of IFRS S1 and IFRS S2 for endorsement in the UK. The UK Sustainability Disclosure Technical Advisory Committee will assess ISSB standards on a technical basis and make independent recommendations on endorsement to the DBT. The Policy and Implementation Committee will analyse interactions between IFRS S1 and S2 and existing UK legislation and regulation. If the standards are endorsed, this committee will coordinate implementation of UK SDS by the government and FCA.
First published on the Corporate News Service on 2 August 2023.
Want to view more content like this? Or view the previous features? Sign up for a Free Trial to our service.